Always Dedicated & Devoted
Your professional, accurate, affordable estimating solution.
Providing the highest quality estimating services for Contractors, Architects, Home Builders, Design Build Firms and SubContractor Trades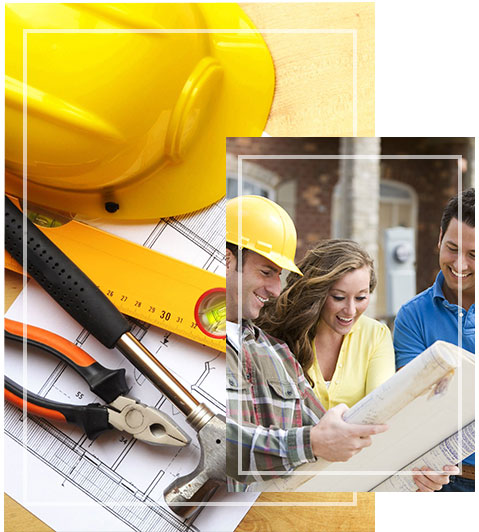 WHO WE ARE
WELCOME TO HD ESTIMATING SERVICES
We provide accurate construction estimating services for Architects, Engineers, Developers, General Contractors, Sub Contractors and Owners. We assist our Client with good quality estimates, Takeoff, on time projects and we believe in providing quality, not just estimates.
HD Estimating services has been serving the construction industry for more than years. We provide unsurpassed professional estimating and takeoff services and more. Our skilled team uses the latest software to provide the most accurate costs estimates. Our clients enjoy the fastest turnaround time in the industry at fees that are extremely competitive.
RECENT WORK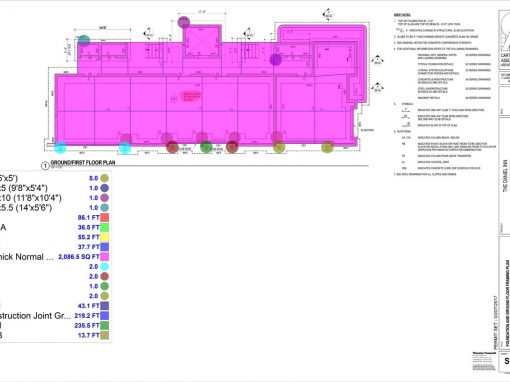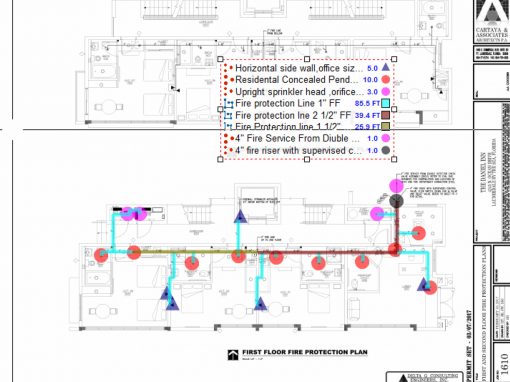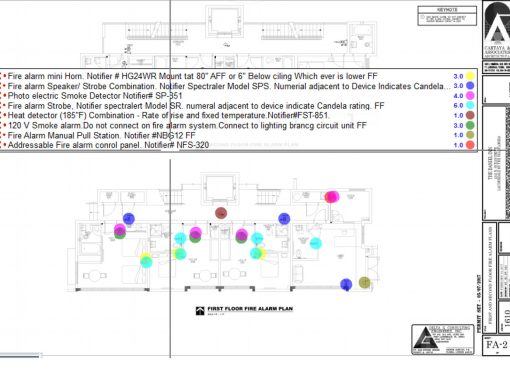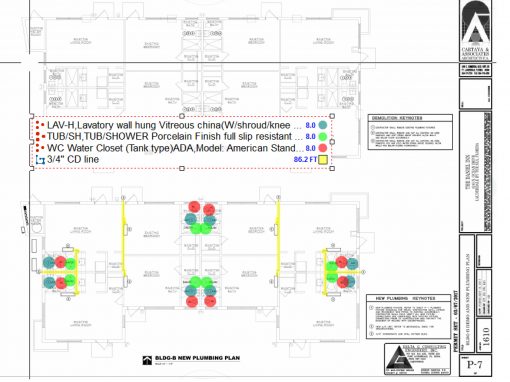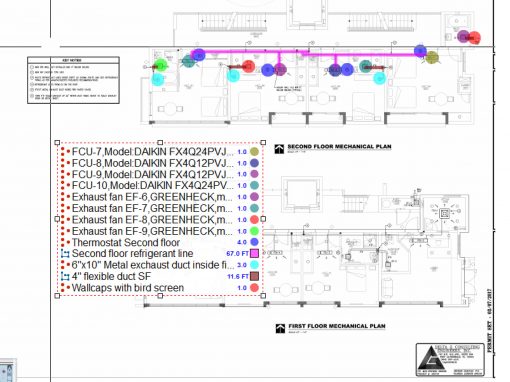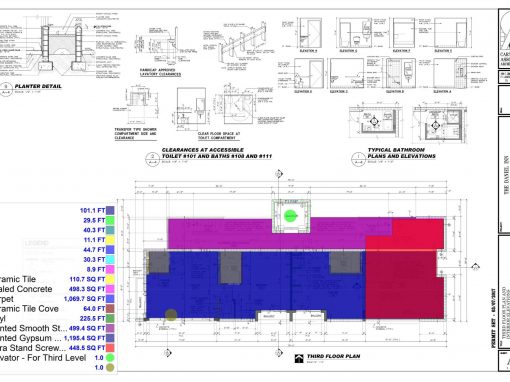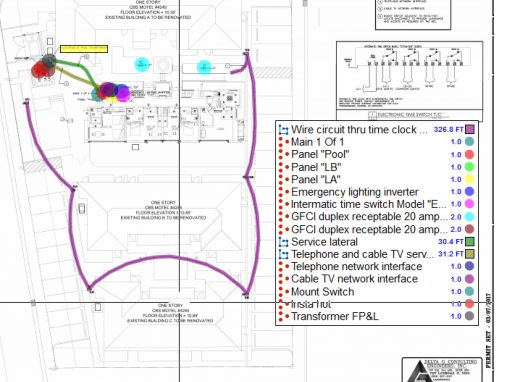 Great work with take off. Will hire HD Estimating Serivces for the next lot of Estimating I have to do.
HD Estimating Services was a pleasure to work with. The estimator was extremely prompt with responses and completed the job ahead of schedule. I would definitely use him again for future needs.
I highly Recommend HD Estimating Services! Very professional and knowledgeable staff. I will keep on hiring him for any future architectural projects.
HD Estimating Services went above and beyond working on my project. I appreciate all the hard work. Excellent work!!
WORK WITH US
We'll do everything we can to make our next best project!