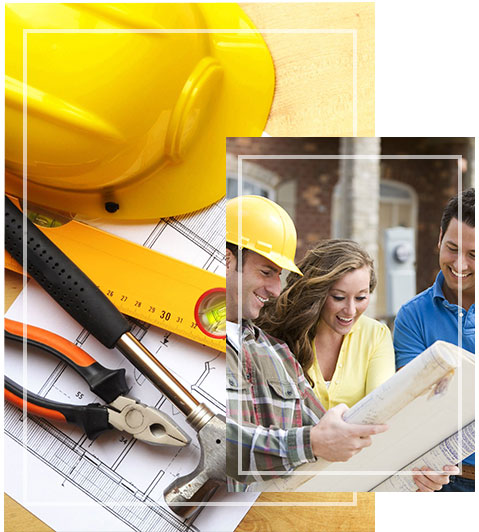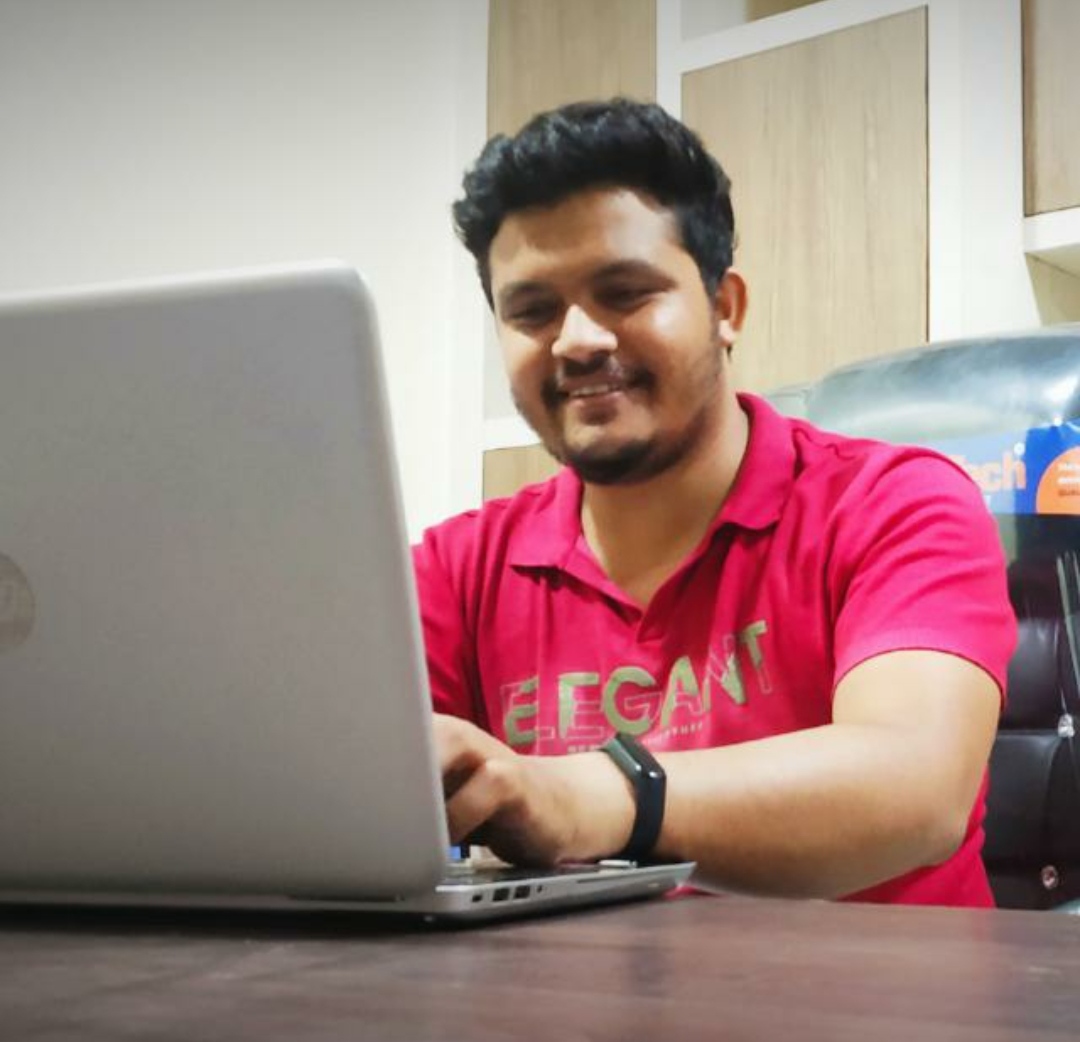 We provide accurate construction estimating services for Architects, Engineers, Developers, General Contractors, Sub Contractors and Owners. We assist our Client with good quality estimates,Takeoff,on time projects and we believe in providing quality not just estimates.
We provide the Complete estimates and we also able to prepare our estimates on the basis of labour, material & equipments. We also provide material listing and solve each every of our clients during the projects.
HD Estimating services has been serving the construction industry for more than years. We provide unsurpassed professional estimating and takeoff services and more. Our skilled team uses the latest software to provide the most accurate costs estimates. Our clients enjoy the fastest turnaround time in the industry at fees that are extremely competitive.
Accuracy
Our Estimators have a spreadsheet that allows our client's to enter basic project information into a spread sheet. From this information we will be able to calculate and input the results to an Estimate Sheet. We designed to enhance traditional estimating by using technology to help with the calculating but preserve the flexibility that traditional estimating provides.
Accurate takeoffs and estimating is our business
and nobody does it better
Professionalism
At HD Estimating Services we never compromise with quality and professionalism. Our team is committed to providing every client with top notch support and knowledge. We approach every client with a focus on integrity, advocacy, and understanding. We are a team of specialized individuals with different skill sets, focused on providing our clients with the latest construction estimations innovations. Our name and performance tells it all. You can trust that when working with HD Estimating, we will do what we say and we will keep sensitive information confidential.
Visions and Beliefs
Our team has a well-deserved reputation of excellence in providing smart, sensible, and cost-effective Construction services for our clients due to our team members extensive experience within the construction field. HD Estimating is providing professionals fast and accurate building cost estimates and material takeoffs. And provide grade cost estimates throughout all the design phases of public and private commercial and institutional construction projects. Our Project Estimator can be customized such that additional information can input to meet the needs of our clients business.